YouFirst, a continuity of experience in the heart of the city
We create living spaces, and our properties create connections and experiences. Our ambition is to offer our customers a high quality of service and relationship, adapted to their changing needs. That is why we developed an offering that meets the daily needs of our occupants in the long term and on a daily basis: YouFirst. Whether in the office, in a collaborative space, at home or on campus, YouFirst is dedicated to all those who, like us, want to fully live a continuity of experience in the heart of the city.
With YouFirst, we're enthusiastically operating a strategic shift. We've placed the human relationship with our customers at the heart of our model.
What is YouFirst? A new proposal, designed for you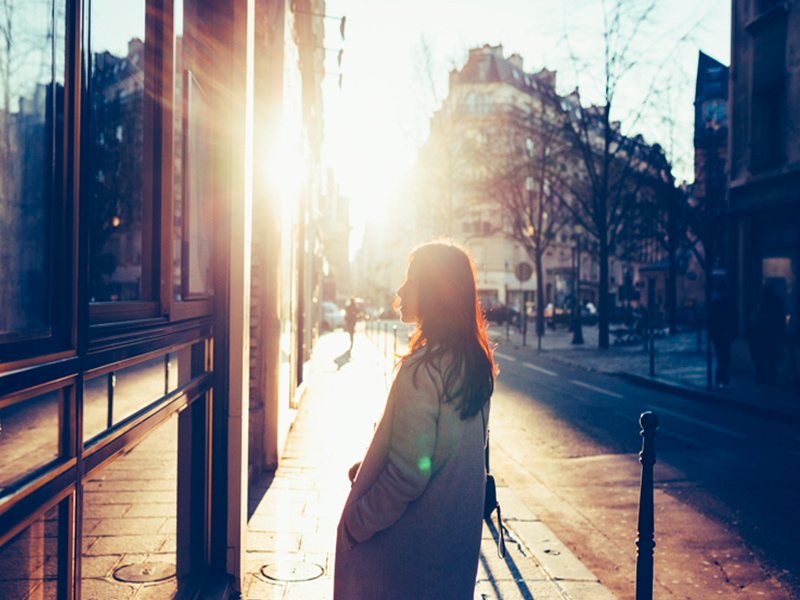 What is the primary value of a building?
It's what you experience there.
Gecina created YouFirst in order to make these experiences unique.
YouFirst, an offering designed for our customers
Our YouFirst offering brings together all those who live, work, study in our living spaces and aspire to a smoother, more effective and more enjoyable daily life in the heart of the city.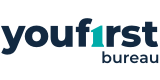 For a work experience in the best spaces, in the most central neighborhood.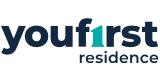 To make day-to-day life simpler, more comfortable and closer to one's family.
Discover YouFirst Residence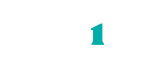 To make life easier for students so they can focus on their studies and their daily lives.
Discover YouFirst Campus
Become our partner
If you think, like us, that the customer must be the center of attention, with high quality services