Innovation, at the heart of urban life
 
In 2050, 75% of the world's population will live in cities. Given this explosion in urban populations, any discussion of the city of tomorrow must focus on quality of life and the environment. Innovating means making land and the buildings on that land smarter, so users can better share spaces, services and experiences. Innovating means being committed to the wellbeing of our occupants and clients as they strive to achieve energy efficiency and to save energy. We are constantly renewing the construction and operating models of our buildings, and continually reassessing how they are being used. Innovation has to be holistic, taking into account factors such as geographic situation, environment, architecture, telecommunications and mobility. Our goal is to constantly develop our value propositions to improve our occupants' wellbeing, enhance the value of spaces, and personalize our services.
Our approach
The core of our strategy is our solid partnership culture. It is embodied by open innovation and a European think tank. Collective intelligence creates multiple solutions.
Investment fund
The City of Paris has set itself the goal of achieving carbon neutrality by 2050. We are contributing to this goal with our partner Demeter by investing 5 million euros in the Paris Fonds Vert growth fund. We are also investing in real-estate-related technological innovation in a fund managed by US-based fund manager Fifth Wall.
Incubators and accelerators
To provide food for thought on the city of tomorrow and "smart" buildings, we launched a partnership with the industry accelerator Wilco in close contact with a start-up ecosystem.
The creation of a think tank
We are part of a think tank that was created at our initiative. It is made up of six European property companies who come together to brainstorm and share our experiences and best practices on innovation and CSR issues. The goal is to anticipate changes and the future expectations of office building users.
Find out more
Office real estate by 2030
Harris Interactive has conducted the first European survey on user expectations for commercial real estate by 2030. This study was conducted for the think tank we have created with five other European Real Estate Companies (REITS).
Social contribution
Our philosophy is to focus on proximity-based innovation whenever possible. We therefore rely on local potential to achieve a virtuous cycle that uses less energy. Our vision of continuous innovation, open to all our stakeholders, fulfils the 4 pillars of our CSR policy.
YouFirst innovation
With YouFirst, our real-estate portfolio has become a portfolio "smart" buildings that puts our clients first. We are developing a hub of personalized services to meet the needs of occupants and to make their daily lives ever more seamless and modular, both at work and at home.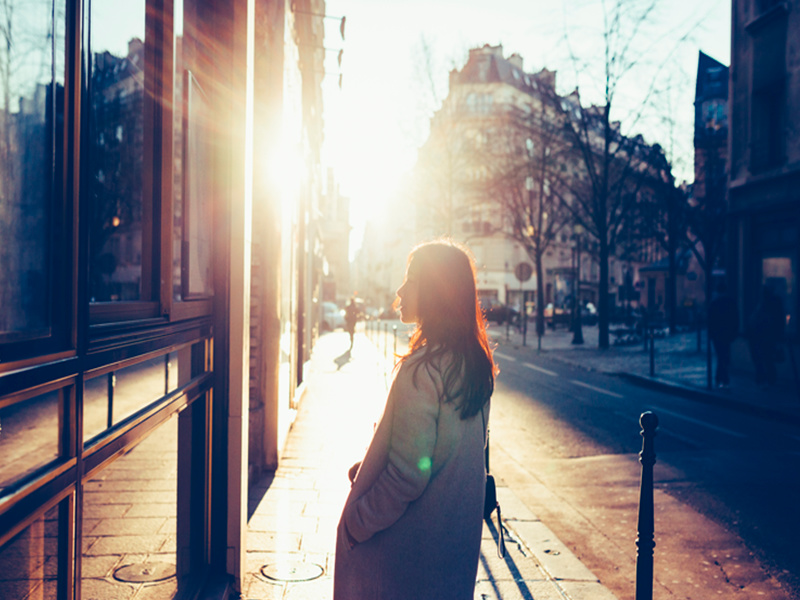 Discover how YouFirst enriches the daily lives of our professional and private customers with its range of offers & services: YouFirst Bureau, YouFirst Residence, YouFirst Campus.
You are an innovative company?
We are constantly looking for new solutions that can make our value propositions evolve.
If you think that your innovative company can meet one of our innovation and CSR challenges (space enhancement, customer and user experience, digitalization, the challenges regarding our 4 pillars..), apply.