Experts on centrality and usages
Working in the heart of urban life impacts our actions and our orientations. This is a commitment that we owe to all our stakeholders: our customers and our partners, on a daily basis as well as for the long term. We are constantly listening to their expectations and new usages.
User customers
Our ambition is to offer them a more inclusive city, through work or study places that promote wellbeing and performance, as well as high-quality and accessible residential offers. The city should be a place where the diversity of uses is harmonious and where fluidity of experience is a part of everyday life.
Corporate customers
We are committed to companies seeking high-quality service, energy efficiency, innovation and engaged teams. For them, starting from the design of the building to its management, we make a long-term commitment to the entire value chain.
Employees
We want to offer all our expertise to our employees so that they can develop their skills. Their wellbeing at work, professional equality, diversity and disability are central to this approach.
Other stakeholders
Local authorities, investors, suppliers, financial analysts, partners, associations... each of our stakeholders reflects the same ambition for sustainable urban planning, taking into account societal challenges.
Being at the heart of urban life also means taking environmental issues into account. Energy efficiency is an imperative. We have made it one of our priorities in our CSR policy. The preservation of biodiversity, the adoption of new circular economy models and the reduction of our carbon footprint are all driving forces behind this process.
We bring together those who, like us, want their city to be more fluid, more energy-efficient, more inclusive by giving opportunity to all.
In order to work at the heart of the urban life, we rely on the collective intelligence of our female and male employees. They are fully focused on their work and their goals.
Discover our professions
Our offers
Listening to our customers, in order to mobilize more services: YouFirst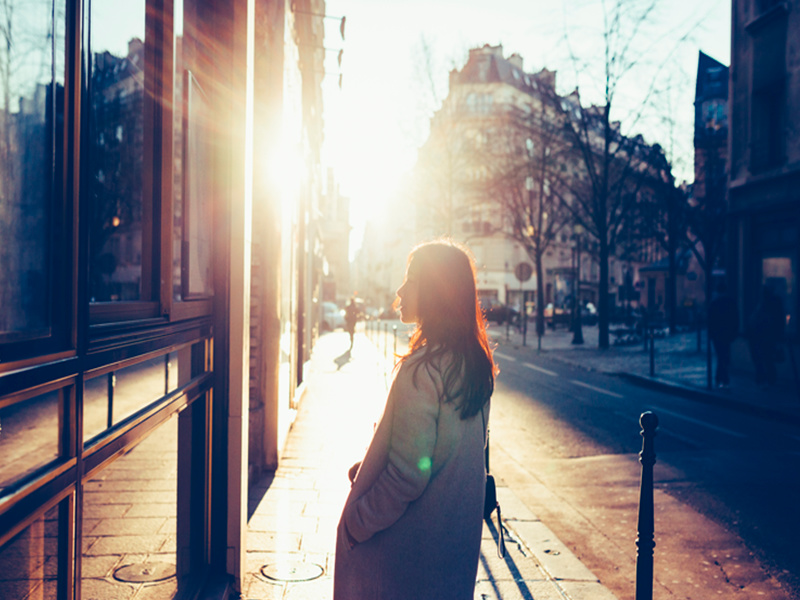 Discover how YouFirst enriches the daily lives of our professional and private customers with its range of offers & services: YouFirst Bureau, YouFirst Residence, YouFirst Campus.
Environmentally friendly and responsible properties
Our CSR policy is based on four pillars: biodiversity, low carbon, circular economy and wellbeing. Professional equality and the fight against all discrimination lie at the heart of our wage policy. Through our Foundation, we stand together with our employees in support of the environment and those with disabilities. We also support art and culture.
Discover