"Empowering shared human experiences at the heart of our sustainable spaces"
Setting out our core business and our societal impact, our purpose highlights one of the fundamentals of real estate: its human dimension
Our Manifesto
Covid-19: Our responsible commitment
We are fully committed faced with the health crisis. The Group is doing everything in its power to protect our employees, suppliers and customers. Under the #UtilesEnsemble banner, we are strongly committed to supporting the national solidarity effort.
Learn more
Our portfolio
We are where value is created: in the heart of urban centers, with long-term projects and the highest standards.
101 Champs Elysées
Paris 8ème
Ibox
5/9, rue Van Gogh, Paris 12ème
Khapa
65, quai George Gorse, Boulogne-Billancourt
l1ve
75, avenue de la Grande Armée, Paris 16ème
Le France
190/198, avenue de France, Paris 13ème
Résidence Pasteur
85/89, Boulevard Pasteur, Paris 15ème
Penthemont
104, rue de Grenelle, Paris 7ème
Rose de Cherbourg
34, rue Charles de Gaulle, Puteaux
Tour T1
Place Samuel Champlain, Courbevoie
Our offers
Here is YouFirst, our relational brand designed to provide continuity of service and experience to our customers in our living spaces.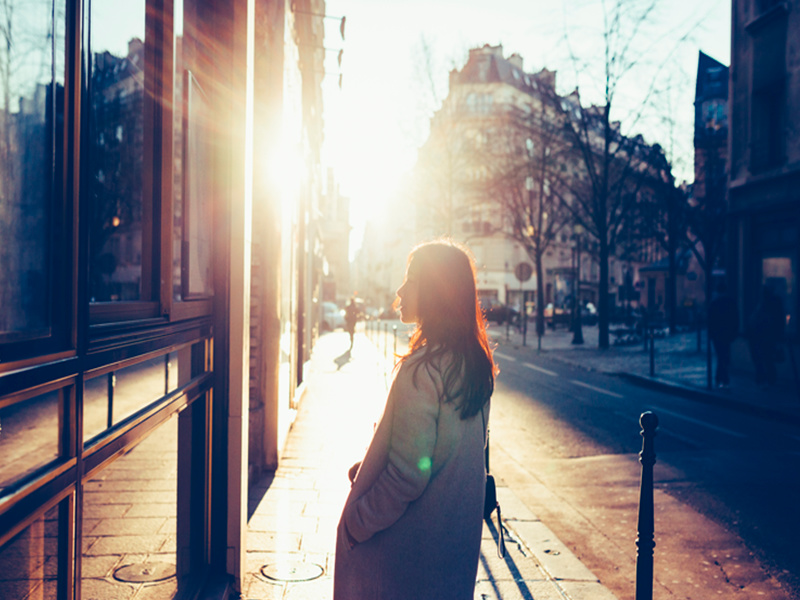 Discover how YouFirst enriches the daily lives of our professional and private customers with its range of offers & services: YouFirst Bureau, YouFirst Residence, YouFirst Campus.
Our key publications
Understand Gecina through our latest releases.
Gecina in figures
At June 30, 2021
Our conversations
In the press, in social media and during major events
05.28.2021
Meka Brunel, CEO of Gecina spoke at Change Now, the world's largest gathering of innovations for the planet, about "Planning the Sustainable City".
&nbsp
Watch the debate
04.29.2021
Re-imagining the office after the health crisis, responding to the climate emergency and encouraging the return of institutional investors in housing. Méka Brunel shares some of her convictions in the Grand Entretien Les Echos.
&nbsp
Read the news
12.01.2020
The Urban, Gecina's podcast that delves into our relationship with the city and the urban lifestyle is back for a season 2!
For this new season, Gecina invites you to discover five episodes of 30 to 40 minutes each, in English or French, built around an in-depth interview and illustrated with chronicles and reports from the heart of urban life.
&nbsp
Listen to the podcast
Newsletter
To avoid missing any of our news, subscribe to our newsletter.
Warning
It has been brought to our attention that third parties have been making fraudulent use of Gecina's identity with a view to offering real estate investment products for sale, particularly in retirement homes in France and abroad.
Neither the email address using the domain name "gecinainvest.com" nor the company presented as "GECINA INVEST" are part of the Gecina Group.
Gecina is not behind this investment program, which is fraudulent, and criminal proceedings are being initiated.
We call on you to not sign up for any real estate investment proposals that may reach you claiming to be from Gecina or its subsidiaries.
If you have any doubts, please contact our Compliance Officer at complianceofficer@gecina.fr.
Lastly, we invite you to read the announcement published by the French financial markets authority (Autorité des Marchés Financiers).