"Empowering shared human experiences at the heart of our sustainable spaces"
Setting out our core business and our societal impact, our purpose highlights one of the fundamentals of real estate: its human dimension
Our Manifesto
Our portfolio
We are where value is created: in the heart of urban centers, with long-term projects and the highest standards.
l1ve
75, avenue de la Grande Armée, Paris 16ème
Ibox
5/9, rue Van Gogh, Paris 12ème
Khapa
65, quai George Gorse, Boulogne-Billancourt
Le France
190/198, avenue de France, Paris 13ème
Résidence Pasteur
85/89, Boulevard Pasteur, Paris 15ème
Penthemont
104, rue de Grenelle, Paris 7ème
Rose de Cherbourg
34, rue Charles de Gaulle, Puteaux
Tour T1
Place Samuel Champlain, Courbevoie
7 Madrid
7, rue de Madrid, Paris 8ème
Our offers
Here is YouFirst, our relational brand designed to provide continuity of service and experience to our customers in our living spaces.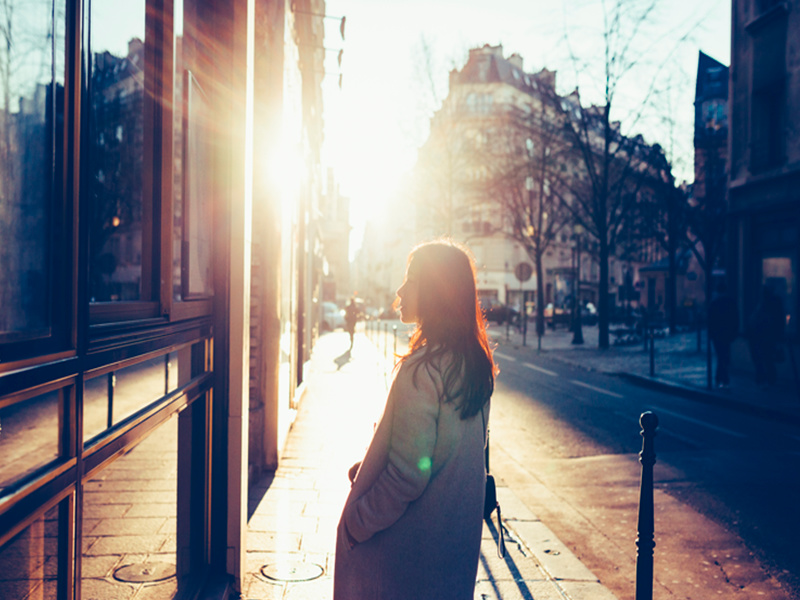 Discover how YouFirst enriches the daily lives of our professional and private customers with its range of offers & services: YouFirst Bureau, YouFirst Residence, YouFirst Campus.
Our key publications
Understand Gecina through our latest releases.
Gecina in figures
At June 30, 2023
Newsletter
To avoid missing any of our news, subscribe to our newsletter.
Warning
Gecina does not market any kind of savings products and never uses canvassing, either directly or through financial advisors, to offer financial services and financial products.
Gecina has been aware of a fraudulent use of its brand name and logo in order to propose such financial product. This impersonation scam is notably materialised by the sending of fraudulent emails using "@gecina-gestion.com" and "@groupegecina.com" addresses listed on the blacklists of the Autorité des marchés financiers.
A complaint has been filed.
Gecina warns investors to get advice from their usual advisors.If you have been a victim of this scam, we strongly recommend that you file a complaint as soon as possible.
If you have any doubts, please contact our Compliance Officer at complianceofficer@gecina.fr.