Covid-19: Our responsible commitment
We are fully committed faced with the health crisis. The Group is doing everything in its power to protect our employees, suppliers and customers. Under the #UtilesEnsemble banner, we are strongly committed to supporting the national solidarity effort.
Learn more
Our portfolio
We are where value is created: in the heart of urban centers, with long-term projects and the highest standards.
101 Champs Elysées
Paris 8ème
Ibox
5/9, rue Van Gogh, Paris 12ème
Khapa
65, quai George Gorse, Boulogne-Billancourt
l1ve
75, avenue de la Grande Armée, Paris 16ème
Le France
190/198, avenue de France, Paris 13ème
Résidence Pasteur
85/89, Boulevard Pasteur, Paris 15ème
Penthemont
104, rue de Grenelle, Paris 7ème
Rose de Cherbourg
34, rue Charles de Gaulle, Puteaux
Tour T1
Place Samuel Champlain, Courbevoie
Our offers
Here is YouFirst, our relational brand designed to provide continuity of service and experience to our customers in our living spaces.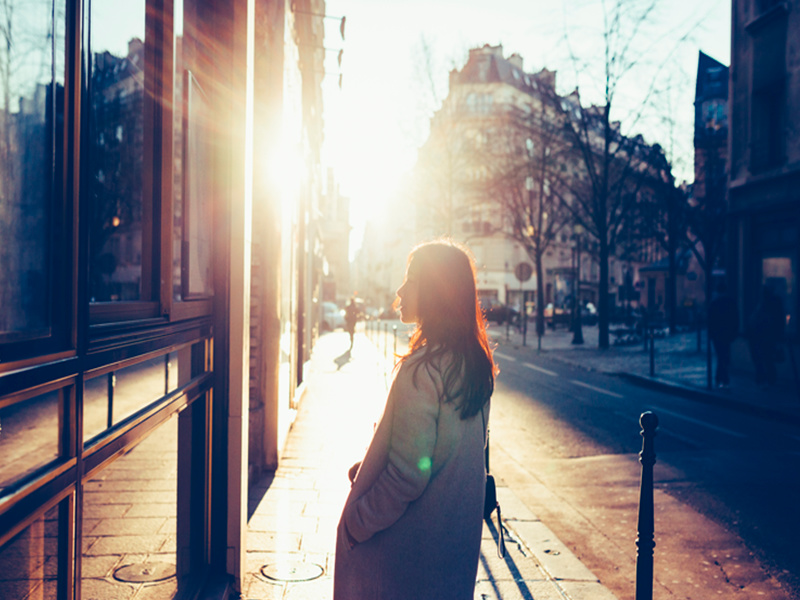 Discover how YouFirst enriches the daily lives of our professional and private customers with its range of services: YouFirst Bureau, YouFirst Collaborative, YouFirst Residence, YouFirst Campus.
Our key publications
Understand Gecina through our latest releases.
Gecina in figures
At June 30, 2020
Our conversations
In the press, in social media and during major events
07.06.2020
Méka Brunel at Aix-en-Seine: "Our working relationships, between efficiency and humanity"
&nbsp
Watch the debate
03.04.2020
In an interview with Brendan Wallace, Co-Founder of Fifth Wall, our CEO, Méka Brunel shares Gecina's approach towards sustainability and innovation.
Watch the interview
12.03.2019
Gecina unveils l1ve, the iconic 75 avenue de la Grande Armée building redeveloped for the circular economy
Gecina's ambition is to give this iconic building, Peugeot's avant-garde former headquarters, a new life. L1ve will become a new destination between Place de l'Etoile, the Porte Maillot hub and La Défense. With l1ve, Gecina is putting customers at the heart of its YouFirst brand.
&nbsp
Read the article on our Media section
Newsletter
To avoid missing any of our news, subscribe to our newsletter.
Information
We have been advised of fraudulent use of the company name Eurosic by individuals who try to sell parking area by investment programmes and more recently in real estate programmes.
Neither Eurosic nor any subsidiaries of Gecina's group are involved in such an investment programme.
A formal criminal complaint has been filed as well as specific information to AMF.
We would remind you to be particularly careful about this kind of programs and we strongly recommend to have a look at the AMF notice.